Home Theater Integrations
Complete Home Automation and Theater Systems for Austin, TX Homeowners
Talk to a Pro and Get exactly what you want
Hands-Free Theater Automation
Complete home automation includes your home theater, and you won't regret it once you experience the final results. Stop juggling multiple controllers and trying to remember exact sequences to get the big game on the big screen. Settle back and use voice controls or a simple touchpad to stream anything. So simple, even the kids can use it – and there's a good chance they will.
Educate
The first step is a consultation to discuss what a home theater can do for your home, home automation options, and your general wants and needs.
Design
We use this information to craft a custom design that meets your budget and your dreams. Our unique software allows you to get hands-on with your home theater design. We offer professional guidance to turn your designs into a home theater within your home space.
On-Time Build
The final computer simulation comes to life during the building stage. In most instances, we can bring your home theater to life in just one day. The build process includes wireless home automation integration, so your home theater is usable by the close of the day.
Ongoing Support
We consider all of our clients customers for life. We follow up within the first week to see if the home automation system is working seamlessly and if there are any issues. You are welcome to call us anytime for help, guidance, or upgrade requests.
Best-In-Class Home Theater Partners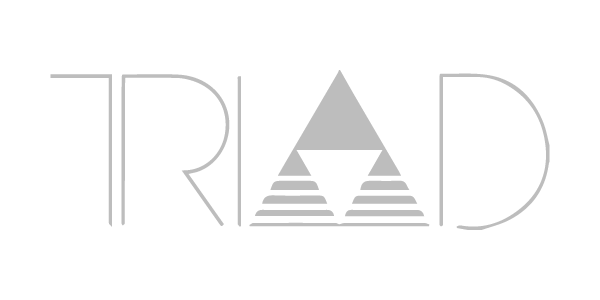 Home Theater Lighting Solutions
We settle the old debate of lights on vs. lights off by installing specialized lighting in your home theater that supports your viewing needs. There are plenty of options that lay between on and off, and we deliver them as part of our home automation process.
Work From Home Comfort
With the increase of remote working, home office comfort is of utmost importance. Reduce heat coming through your picture windows and glare on your Zoom backgrounds at the click of a button with our UV blocking solutions. Homes around Austin have implemented these systems to make their homes more functional as a workplace!
Our Work Speaks for Itself
Ready to create a hands-free home theater in your home? Our team is waiting to help. Schedule your free home theater consultation today.