Services
Complete Home Automation and Theater Systems for Austin, TX Homeowners
Our Technology & Services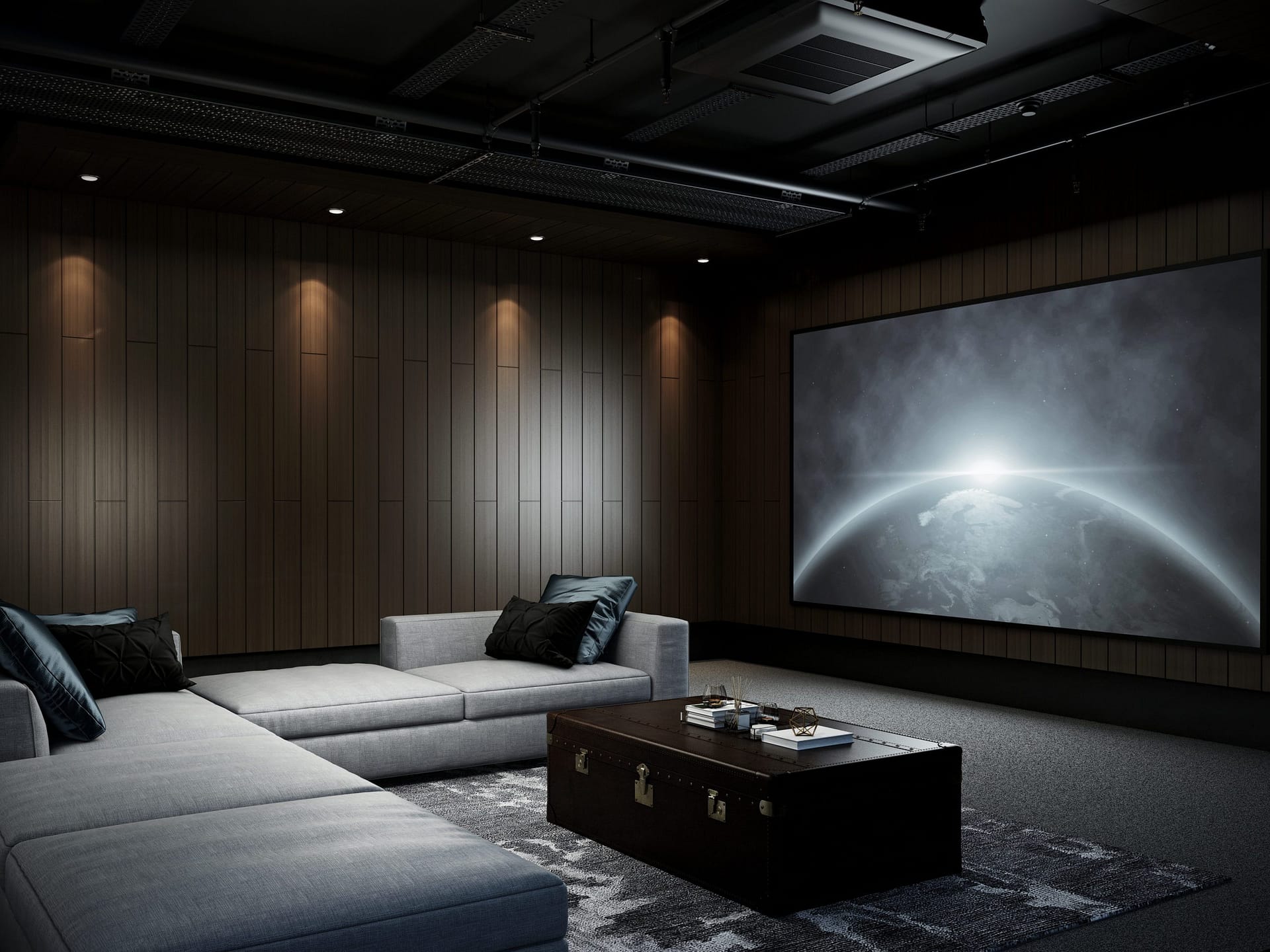 Home theater design does not begin or end with product selection. Construction, acoustic treatments, furniture and lighting are all factors that need to be assessed from the beginning. We pride ourselves on working with you and/or your builder to ensure a seamless design, build and installation experience.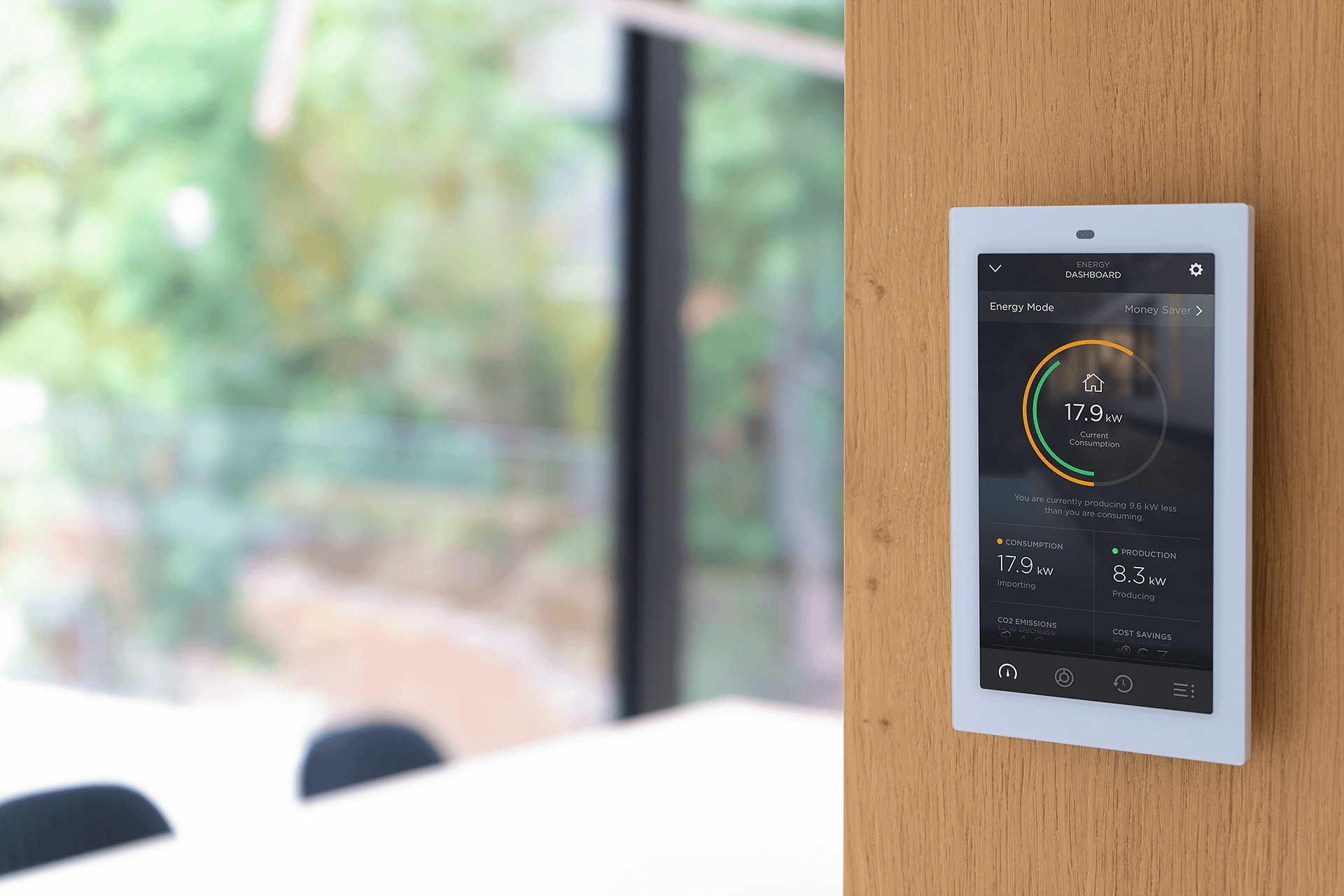 Today's automated home encapsulates all mechanical systems to enhance the everyday use of the home. The possibilities are endless, from as simple as controlling the drive gate to setting a "goodnight" scene for a single button press to close shades and gates, turn off lights and lock doors.
Your Austin home isn't complete without proper window coverings. Not only do they look beautiful, but they also provide privacy, protect furniture from getting sun-bleached, and can even save you money on energy costs since the sunlight isn't heating up your home.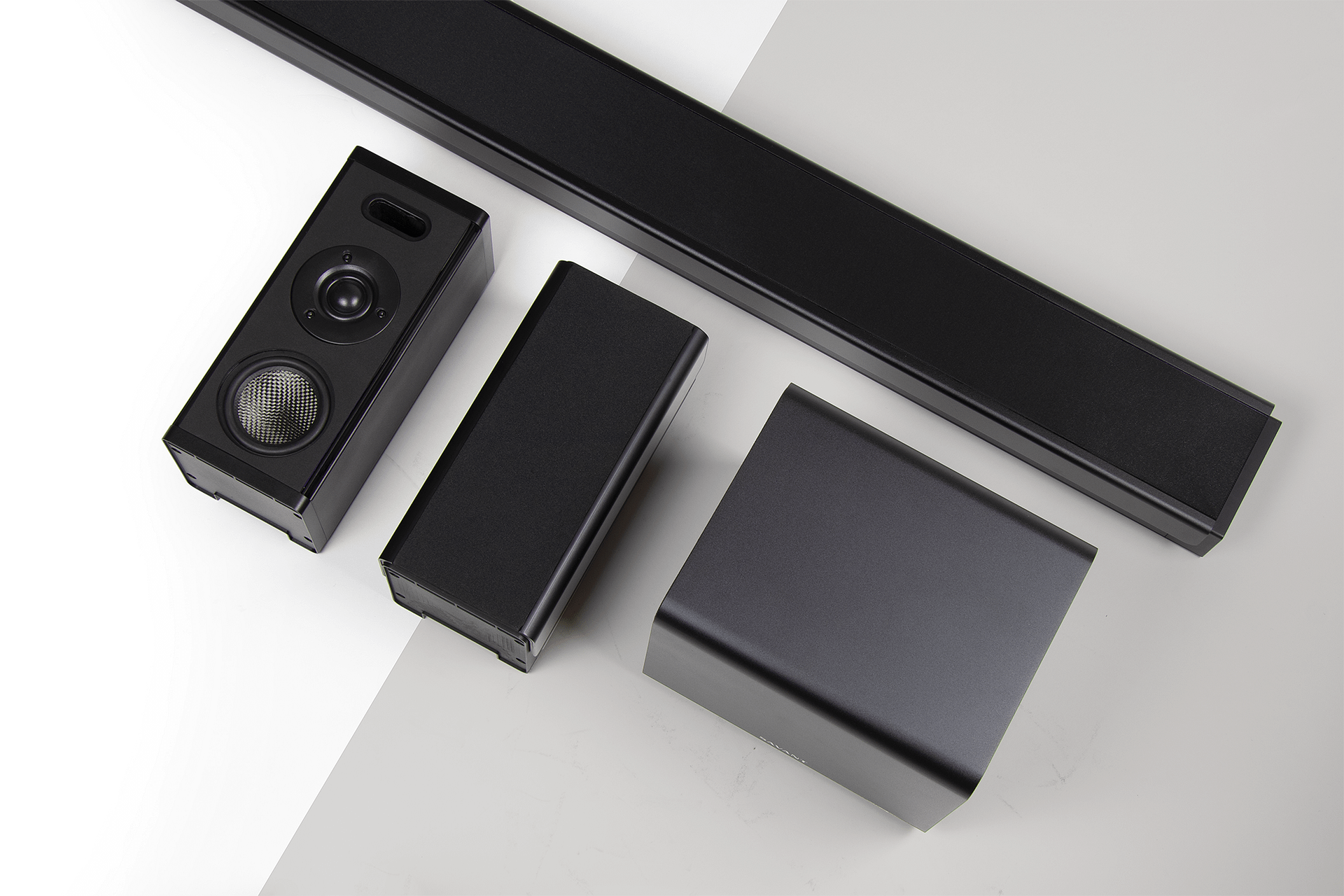 Whole home audio gives you access to all of your music whether it is owned (iTunes, iPod, etc.), streaming (Pandora, Spotify, Rhapsody, etc.), XM/Sirius, AM/FM or recorded.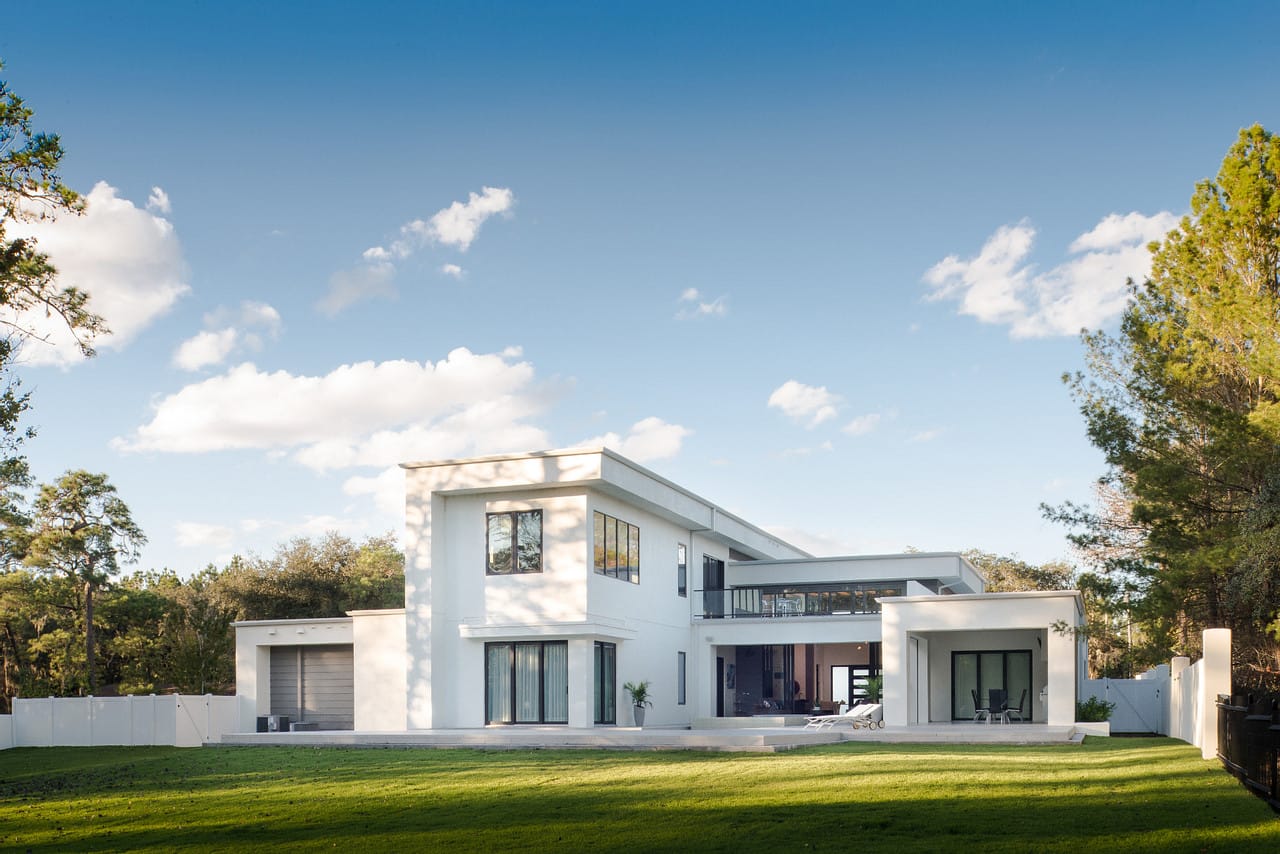 Remote Managed Wifi Solutions from Total Home Technologies allow you to get professional, enterprise-grade WiFi for your home office and keep you children connected for their education.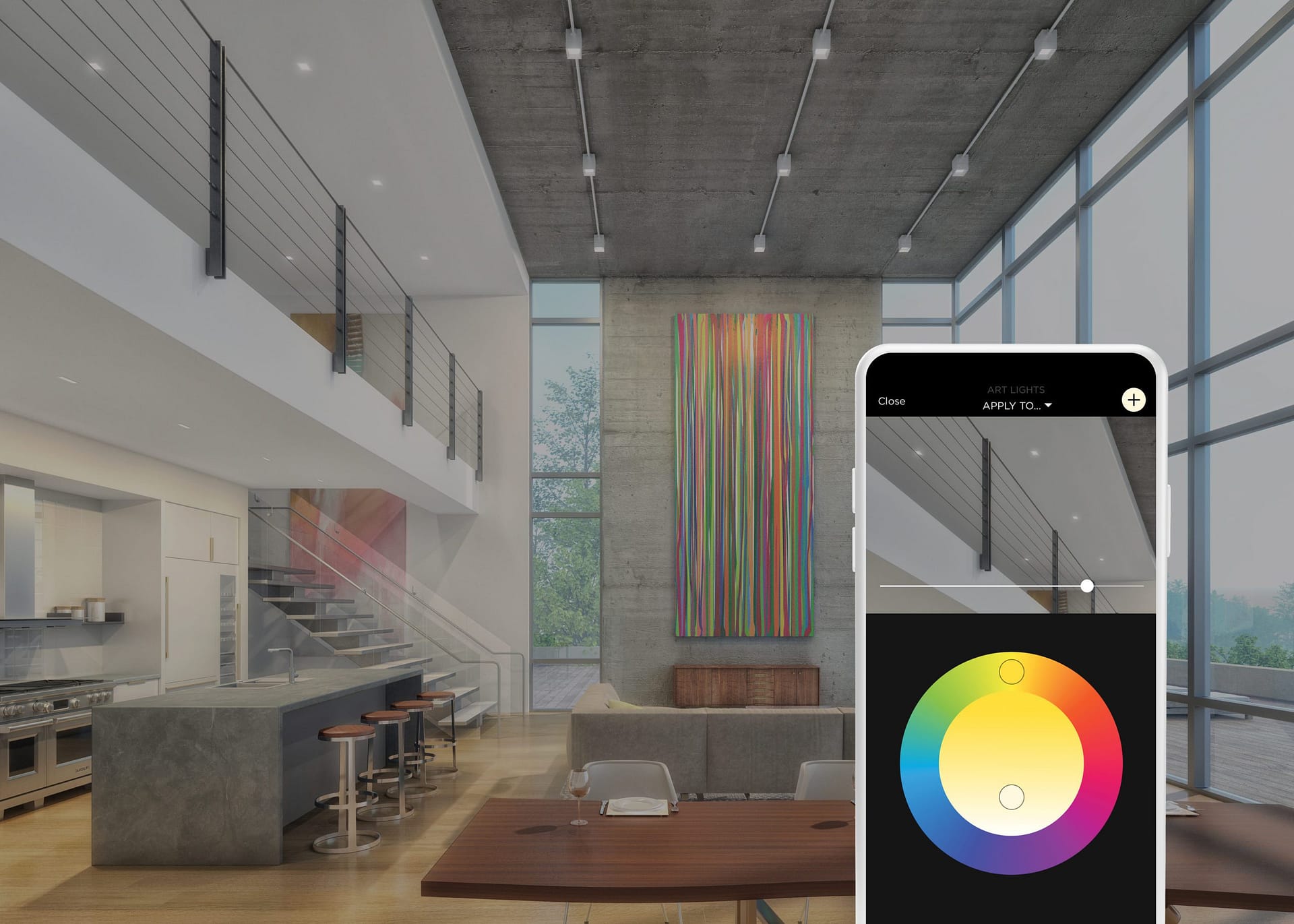 Lighting systems simplify the old "guess and check" method when searching for a single switch or dimmer in a bank of three to four. A single button on a keypad can control a light fixture, set a room scene or whole house scene such as goodnight or entertain.
Our Work Speaks for Itself
See why Austin homeowners rave about our technology, service, and execution for yourself. Our expert team is standing by to implement a perfect solution for your home!
Best-In-Class Technology Partners