Tiny House Nation
Total Home Technologies | Austin, TX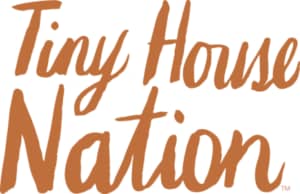 Total Home Technologies has recently been featured on two episodes of Tiny House Nation, a hit show on A&E and FYI that celebrates the creation of some truly tiny homes. While the innovative people that live in these houses don't need much space, some of them still want a very modern, high-tech home.
This is where Total Home Technologies comes in! We always strive for a fun and educational experience for everyone involved and collaborate with the customer to create a system that best fits their needs. On each of these episodes, we worked closely with the clients to give them the best home technology possible.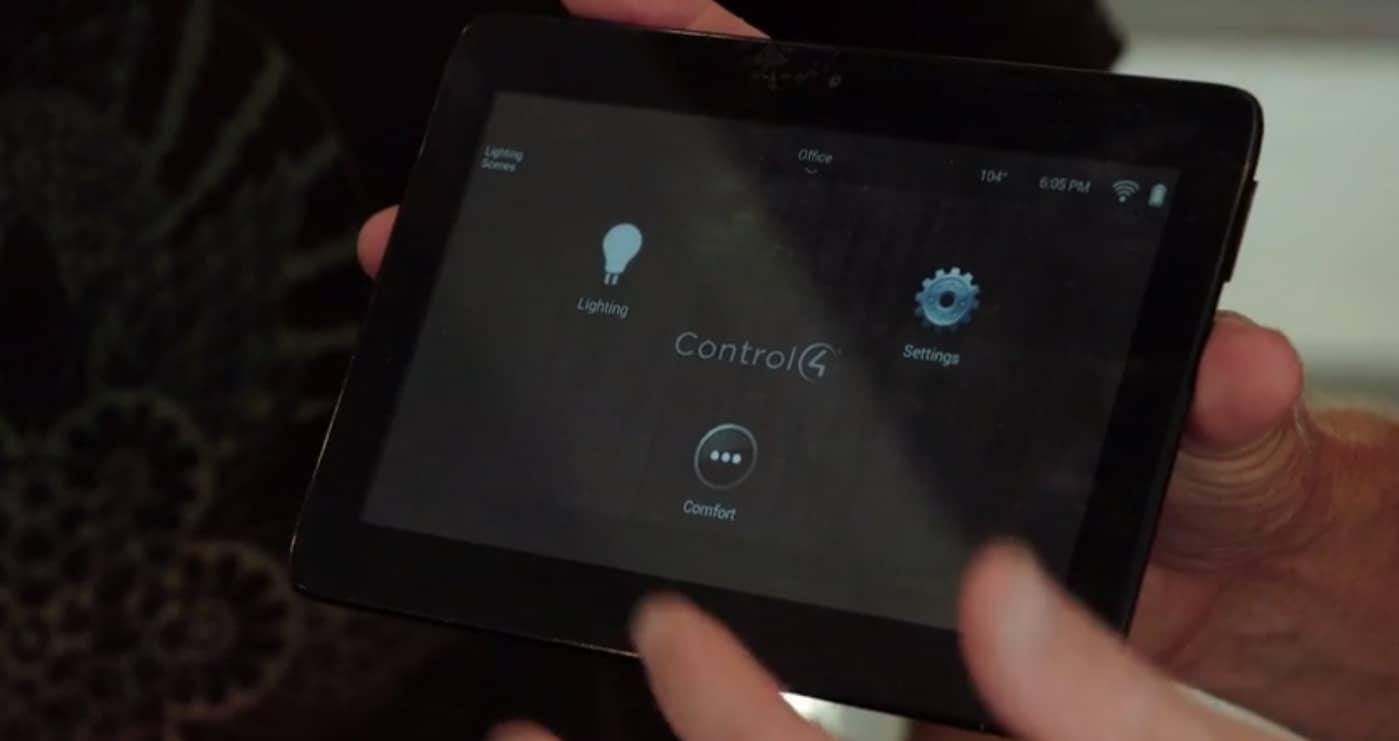 On episode 11 of Season 5, "A Texas-Sized Tiny," we installed a Control4 Home Automation System. Ashley and Angel wanted to turn their house into a women's recovery center, and live in a tiny house in their backyard. Their new home automation system was a hit- they loved how they could control the lights from their smartphones! Later, they couldn't stop talking about how awesome the TV was, which was even more impressive than Angel's old one. We wanted to give him a top-notch screen for watching all his favorite sports!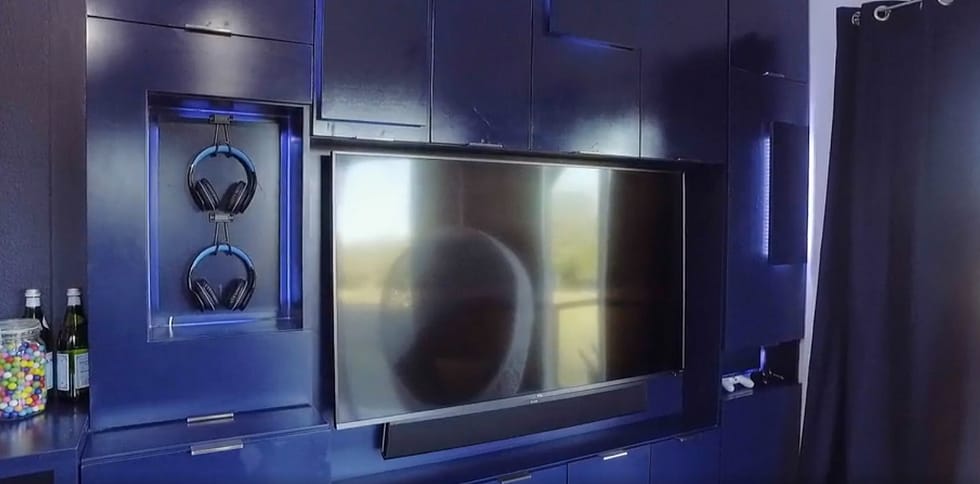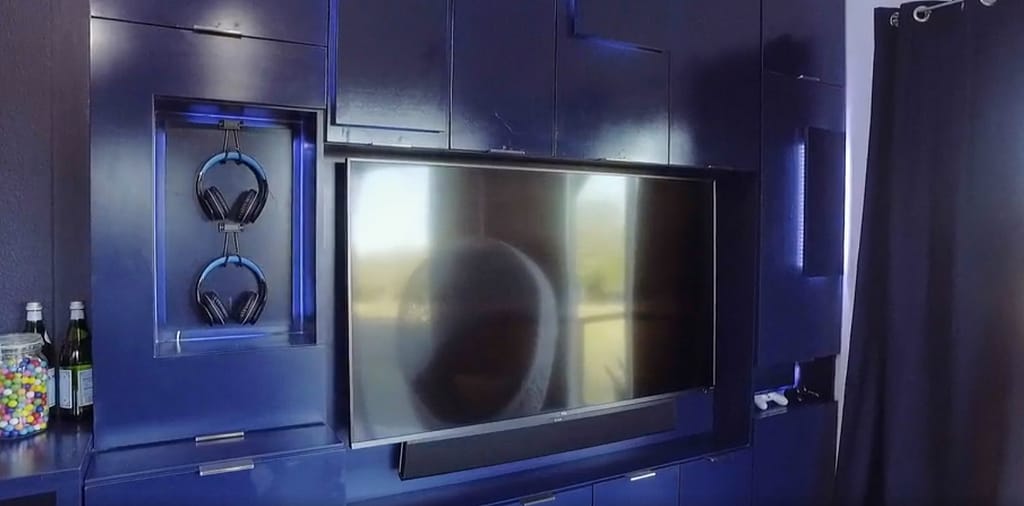 On Episode 14, also of Season 5, "Tiny Times Two," we built the gaming center. Deanna and her sons lost their home in a fire, and wanted not one, but two new tiny homes! The super modern gaming center ended up being an absolute sensation. The older son Dane thought it was completely crazy, and raved over the ample amount of outlets. He also loved the LED lights surrounding the TV screen, and didn't think it could have looked any better.
It was our pleasure to work with Tiny House Nation on these projects. We're happy to make people's lives easier using all the incredible technology that our company has to offer!