Total Home Technologies
Complete Home Automation and Theater Systems for Austin, TX Homeowners
Bring your home to life with a home automation solution from Total Home Technologies
The Total Home Experience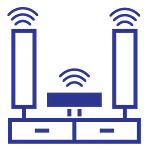 Take your home to a whole other level with a whole home audio and video solution from Total Home Technologies. We don't work with big box products, we get the best-in-class for your budget and turn your home into an experience.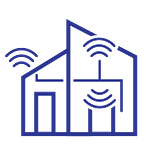 Power all of your smart devices with a crystal clear signal and fast upload and download speeds with a managed wi-fi solution. From streaming to your home office, keep your network strong without risking uptime or speed degradation.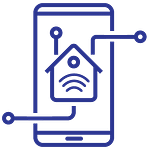 Control every aspect of your home at your fingertips from anywhere with a home automation program. From blinds, lighting, and security to heating and cooling our systems will offer you fully customizable control from a single platform.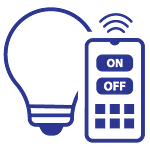 Control the temperature and brightness of every room from the palm of your hand. From bright white for work time to cool lighting for entertainment, our solutions fit every need and every space.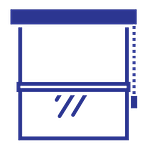 Motorized blinds can block sun, keep your office cool, and more – all installed by our expert team and tied into your whole home automation platform! See why homes all over Texas are installing these at record numbers.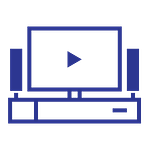 Turn your home into a cinefile's dream. A custom home theater from Total Home Technologies can transform your space into the perfect movie, sports, and gaming hub paired with the best-in-class techology you come to expect.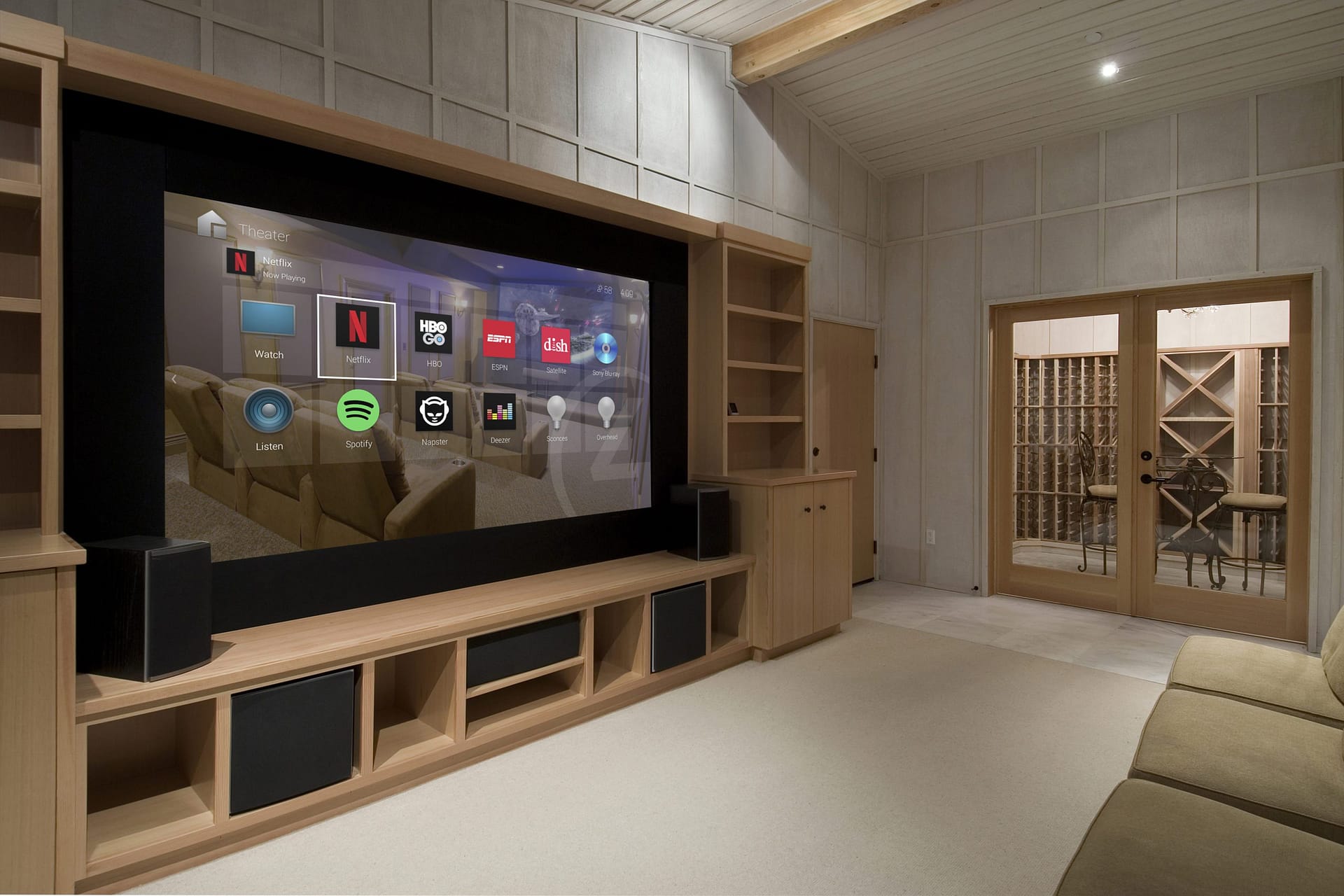 Whole Home Solutions
Total Home is in the name because we deliver best-in-class technology and then handle the entire project, including painting, flooring, furniture and more!
Custom Planning
From vision to execution, each step of the process is meticulously planned.
On-Time Build
Because we handle all aspects, timelines are a breeze since we know exactly every step along the way.
Ongoing Support
Technology changes and so do your needs – our team sticks with you to keep your home up to date!
Education and Planning
Theres a lot of things a home automation system should do, the question is should it? We advise you and get it to fit what you want and your budget
"The rabbit hole goes far and deep. Just because it can doesn't mean it should"
Turnkey Service
Our expert team is your one point of contact for all aspects of your project – from technology selection through construction and implementation.
Eye for Detail
We hate surprises, especially ones that could have been avoided with proper planning. Our team will pour over each detail with you to ensure an on-time and on-budget project.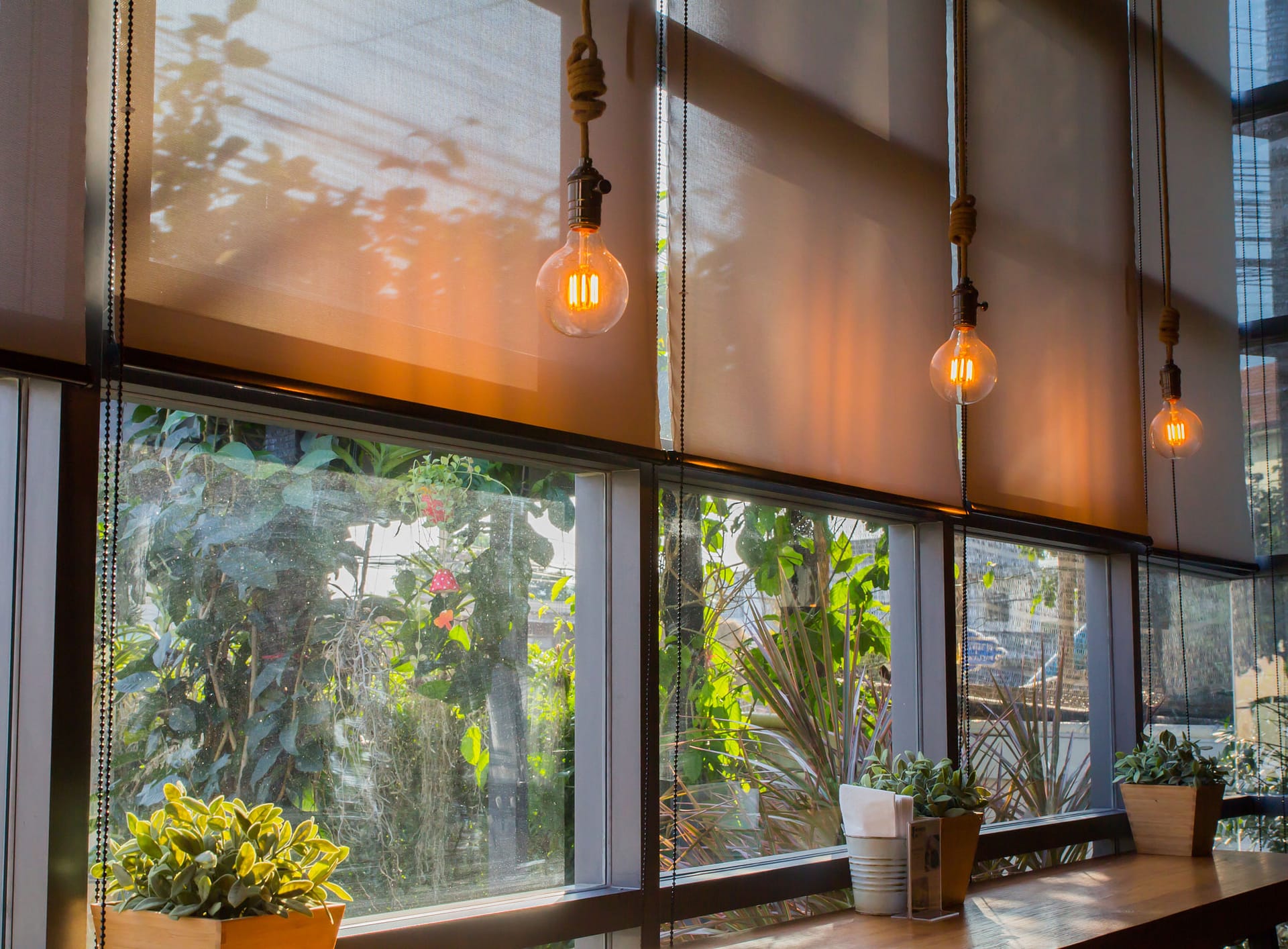 Best-In-Class Technology Partners
We don't do box store contractor-grade technology – everything we build and and install is higher level to elite based on your goals and budget.