Home Automation
Hands-Free Home Automation
Talk to a Pro and Get exactly what you want
Hands-Free Home Automation
Imagine controlling every system of your home, from lighting to security to heating and cooling, with one command. With the whole home automation solutions provided by Total Home Technologies of Austin, TX, you can. Our team of experienced contractors is able to create seamless voice and touch controls from a single platform accessible on most major mobile platforms.
Enhanced Comfort While Home or Away
Never worry about your home, pets, or security while away from your home again. Home automation allows you to check in on your home from any location with Wi-Fi access. It also allows you to control your own personal comfort while at home via voice-operated commands that control room lighting, audio levels, thermostat settings, and more.
Control All Home Access Points 24/7
These days' home delivery is the only way to receive goods, but entrance gates and controlled access points can make it difficult to accept large deliveries while away from your home. Total Home Technologies allows you to monitor access points around the clock and open your front gate or garage door to accept a package from the office or your bed! Never rush downstairs to accept a package again with innovative home automation solutions.
One-Step Convenience
Laying in bed and unsure whether you locked the back door after taking the dog out? Forget to leave the entrance gate open for the gardener? On vacation and need to check in on the cat?
With a home automation system, you can complete any of these tasks in just 30 seconds. Home automation allows you to take care of mundane tasks without moving a muscle, simplifying your home life so you can focus on more pressing tasks.
Wireless Home Automation
Wires are the necessary evil of the modern world, but we remove them from view with our clever wireless home automation solutions. Our expert technicians cleverly take advantage of the layout of your home to hide all wires and your "home command station" so that your home is restored to its original elegant and chic appearance.
Customized Home Automation Plans
Every homeowner has a different dream when it comes to home automation, which is why Total Home Technologies creates customized home automation plans for each of our Austin, Texas, clients. We utilize custom software that allows you to draft your perfect home and then incorporate our home automation technology into the mix.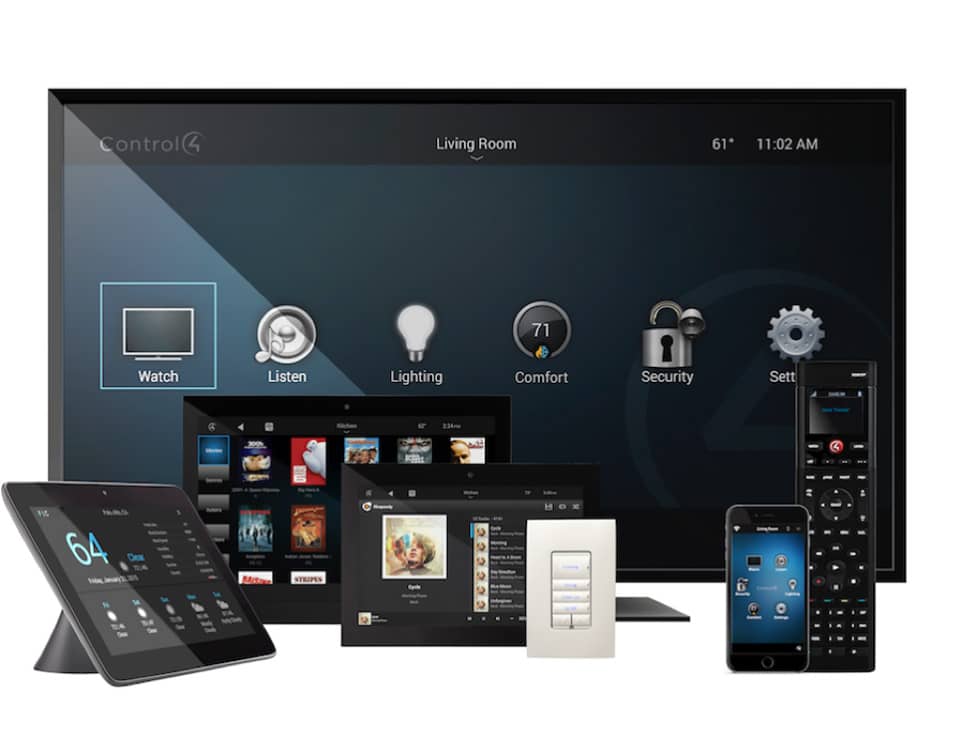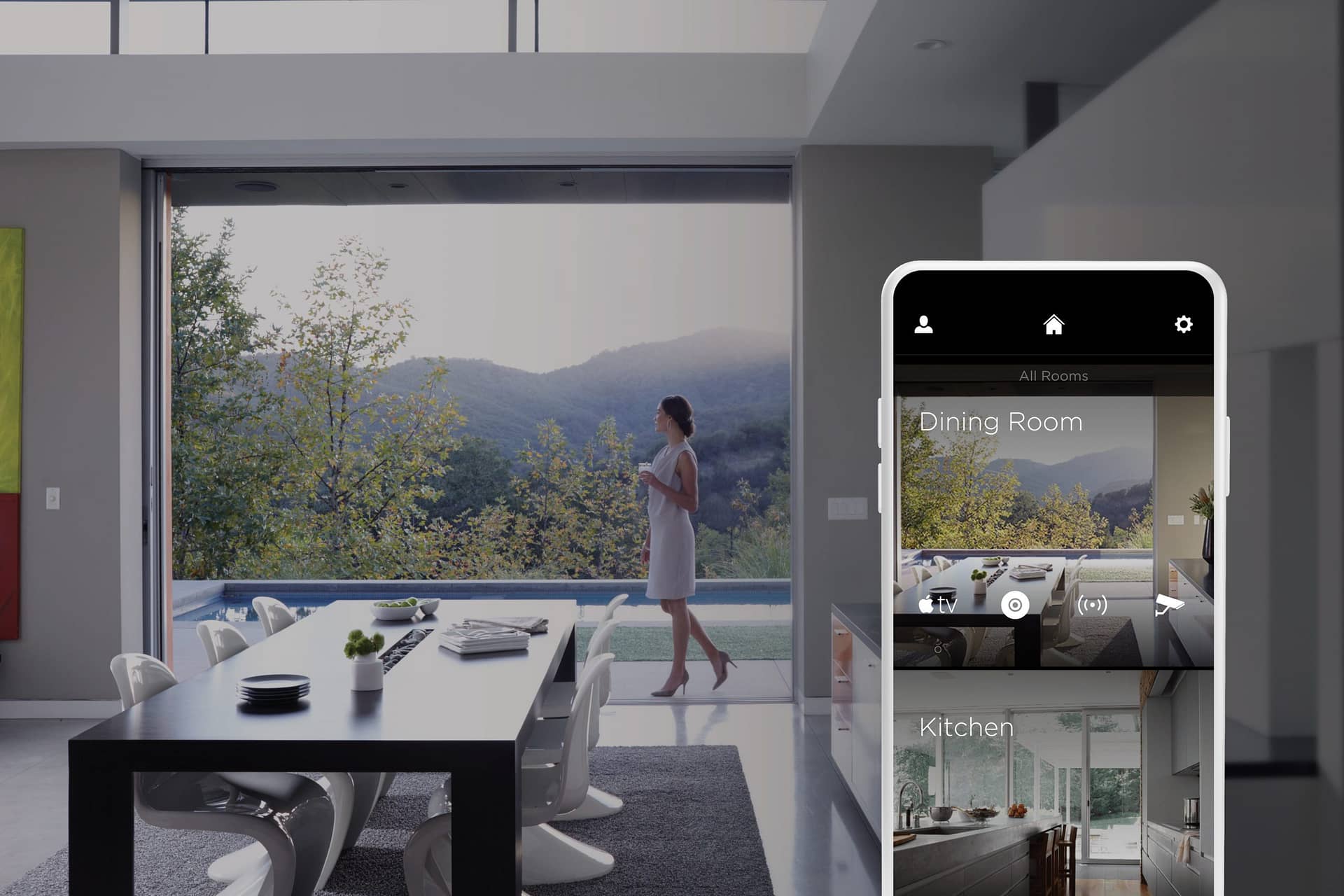 Best-In-Class Home Automation Partners